We pray the Lord will touch your life today and
that you will feel his presence in a new and special way!
Welcome
May our ministry and congregation offer you the opportunity to grow physically. mentally, and spiritually. We trust that you will be uplifted and encouraged as we share together in Christian fellowship. It is our prayer that your burdens be lifted, you feel comforted and as the Lord reveals His plan and purpose in your lives you be inspired and encouraged to become active and involved. We are a group of individuals who love the Lord and makes caring and sharing a priority of our church for God's Work is all Divine.
God's Word

"I am the Vine, you are the branches. If a man remains in Me
and I in him, he will bear much fruit" (John 15:5)


God bless and keep you; may His light continue to shine upon you.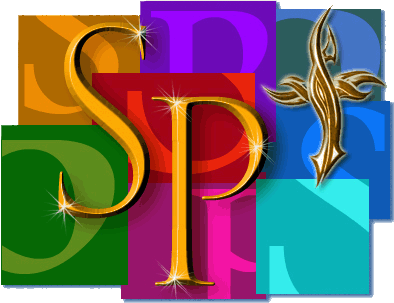 Bishop Jeffrey N. Leath, Presiding Bishop
Reverend Terence L. Mayes, Sr., Presiding Elder
Reverend Kenneth D. Love, Sr., Pastor
Reverend Paul C. Adkins, Associate Minister
CALENDAR & ANNOUNCEMENTS
PLEASE SEE THE "EVENT LIST & DOCUMENT DOWNLOADS" LINKS FOR JULY FOR INFORMATION ABOUT THE 2016 GENERAL CONFERENCE
click icon below to get more information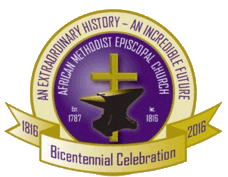 Remember the 2015/2016 Conference Year started July 1, 2015!
!!!ALERT: TONIGHT'S LAY MEETING IS CANCELLED DUE TO WEATHER!!!
7, 14, 21 & 28 FEB: BLACK HISTORY MUSEUM
14 FEB: FOUNDER'S DAY
20 FEB: LAY CHILI COOK-OFF

21 FEB: YOUTH & BAPTISM SUNDAY

27 FEB: AME CHURCH 200 YEAR BICENTENNIAL CELEBRATION LUNCHEON
Please click on the EVENT LIST link to the left for additional information about each event.