Welcome
May our ministry and congregation offer you the opportunity to grow physically. mentally, and spiritually. We trust that you will be uplifted and encouraged as we share together in Christian fellowship. It is our prayer that your burdens be lifted, you feel comforted and as the Lord reveals His plan and purpose in your life you will be inspired and encouraged to become actively involved. We are a group of individuals who love the Lord and make caring and sharing a priority throughout the community of Greater Chattanooga.
- Pastor and Mrs. K. D. Love, Sr.



CONGRATULATIONS

To all of our St. Paul 2016 Graduates





ANNOUNCEMENTS





The African Methodist Episcopal Church
50th Quadrennial Session of the
General Conference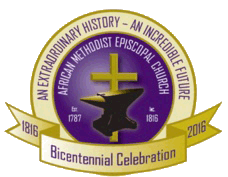 click logo for more information





Join us at the Allen Temple AME Church Revival
May 18th - 20th at 7:00 PM.
"IT'S A REVIVAL"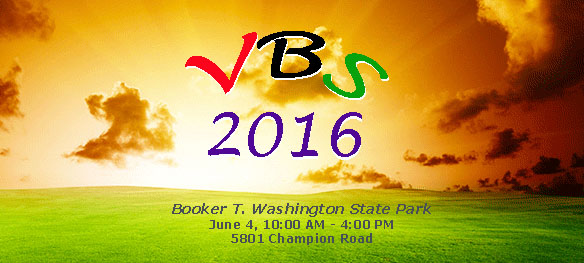 WEEKLY SCHEDULE

Bible (Empowerment) Study - Wednesday, 6:00 PM

Church School - Sunday, 10:00 AM
Praise and Worship Service - Sunday, 11:00 AM