Weekly Schedule
Sunday, Church School - 10:00 AM
Sunday, Worship Service - 11:00 AM
Wednesday, Empowerment Time (Bible Study) - 6:00 PM
Office Connection: (423) 267-6869

Welcome
May this Ministry and its congregation offer you the opportunity to grow spiritually. We trust that you will be uplifted and encouraged as we share together in fellowship. May your burdens be lifted, may you feel comforted and as the Lord reveals His plan and purpose in your lives, may you be inspired and encouraged to become active and involved. We are a group of people who love the Lord and that makes for a caring and sharing church where the Work is all Divine.

Be encouraged with God's Word: John 15:5

"I am the Vine, you are the branches. If a man remains in Me
and I in him, he will bear much fruit"

God bless you and keep you - may His light continue to shine upon you.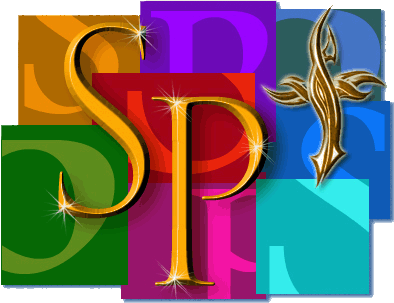 Bishop Jeffrey N. Leath, Presiding Bishop
Reverend Terence L. Mayes, Sr., Presiding Elder
Reverend Kenneth D. Love, Sr., Pastor
Reverend Paul C. Adkins, Associate Minister