St. Paul AMEC Online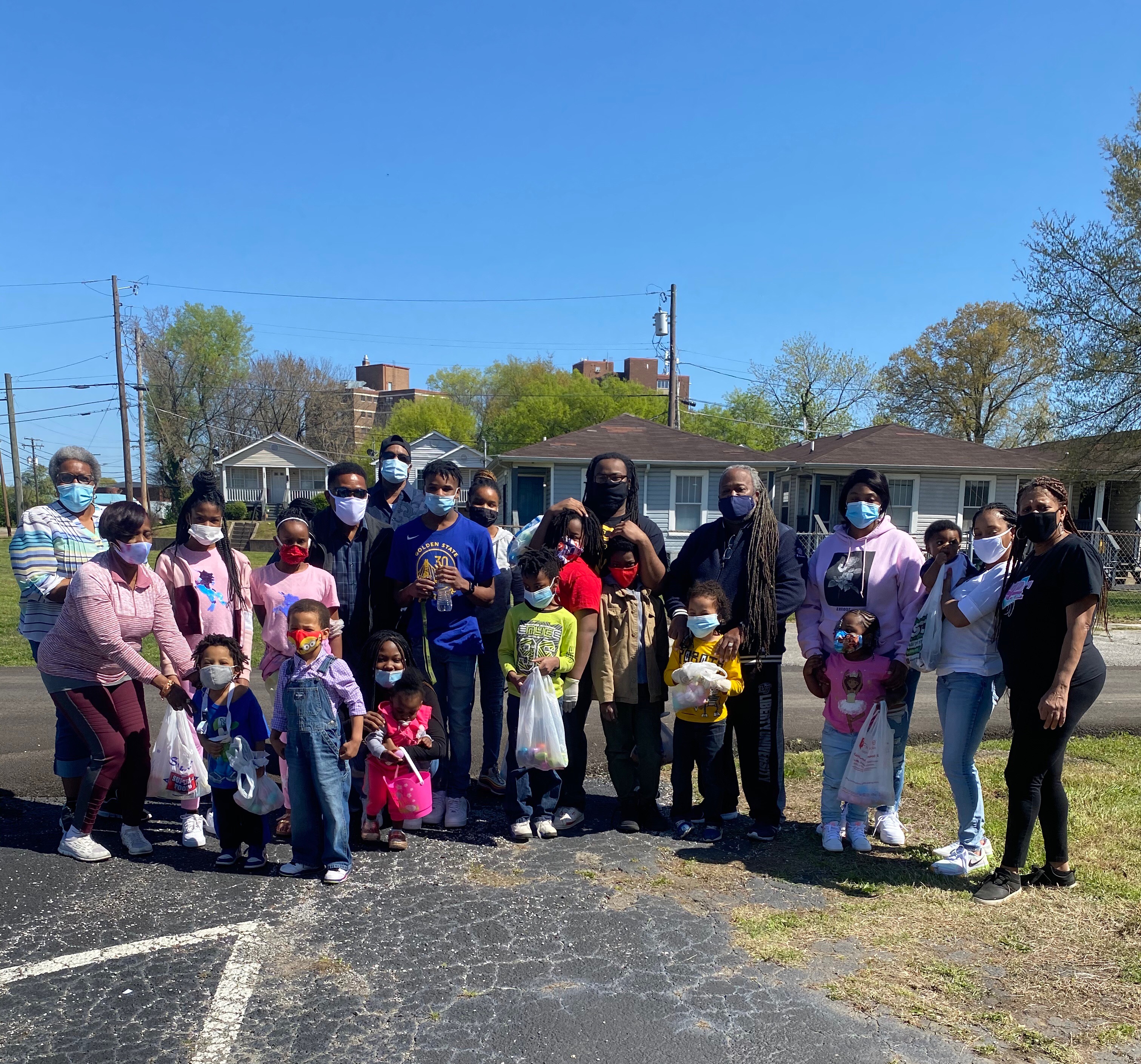 Youth Spring Festival 2021

Virtual Church School - 10:30 AM Sundays
Virtual Praise and Worship - 12:00 PM Sundays
Virtual Empowerment Time - 6:00 PM Wednesdays

Broadcast will begin no later than
15 minutes prior via

.

Click link below for online access
Virtual Praise Link
or
Dial in using your cellular or touch-tone phone

1 (929) 205-6099
Meeting ID: 851 6045 7034#




First Sunday Fellowhip
Click link below for online access
First Sunday Fellowship Link
or
Dial in using your cellular or touch-tone phone
1 (929) 205-6099
Meeting ID: 924 475 1218#


See How Easy It Is.

LOCAL COVID-19 TESTING INFORMATION

What you need to know about Herd Immunity

Current Status of COVID-19

TENNESSEE FOOD ASSISTANCE INFORMATION

HAMILTON COUNTY ELECTIONS COMMISSION

ANNOUNCEMENTS
(PLEASE VIEW ADDITIONAL INFORMATION VIA THE CALANDER AND/OR EVENT LIST LINKS)

2020/2021
CONFERENCE YEAR CHURCH THEME
"Expanding the Territory"

4 MAY: National Teacher's Day

9 MAY: Mother's Day

15 MAY: Armed Forces Day

31 MAY: Memorial Day

6 JUN: Scholarship/Graduation Sunday

10-11 JUN: Vacation Bible School

13 JUN: Youth Day

16 JUN: Taniesha Walters and Kenneth Love, II
Wedding at 6:00 PM
St. Paul A. M. E. Church

19 JUN: Juneteenth Day

20 JUN: Father's's Day

1 JUL: Canada Day

4 JUL: Independence Day

6-10 JUL: AMEC General Conference

28 JUL: 4th Quarterly Conference

9 AUG: Church Anniversary

6 SEP: Labor Day

12 SEP: Grandparents Day

11 OCT: Thanksgiving Day (Canada)

30 OCT: Youth Festival

11 NOV: Veteran's Day

25 NOV: Thanksgiving (United States)
(Thanksgiving Service)
10:00 AM

28 NOV: Advent Begins

21 DEC: Winter Solstice

24 DEC: Christmas Eve
(Christmas Service)
10:00 PM

25 DEC: Christmas Day

26 NOV: Kwanzaa begins

31: New Years Eve
(Watch Night Service)
10:30 PM

NOTE: DUE TO THE ONGOING CORONAVIRUS THREAT SOME SCHEDULED ACTIVITIES HAVE BEEN CANCELLED WHILE OTHERS HAVE BEEN CURTAILED OR RESCHEDULED. PLEASE SEE THIS FRONT PAGE FOR ANY ANNOUNCEMENTS AS

THE EVENTS AND CALENDAR LINKS ARE NOT REGULARLY UPDATED

TO REFLECT ANY CHANGES!


Bishop Jeffrey N. Leath, Presiding Bishop
The Reverend Dr. Eva M. Settles, Presiding Elder
The Reverend Kenneth D. Love, Sr., Pastor
The Reverend Paul C. Adkins, Associate Minister & Presiding Elder Emeritus